Support for culture and the arts
Daiwa Securities Group supports Yahoo! JAPAN Corporation's DOCS for SDGs action plan for achieving the SDGs. Yahoo! JAPAN has posted documentary films on a special website, so be sure to watch them.
Documentary film
KIMONO Renaissance
(Japanese)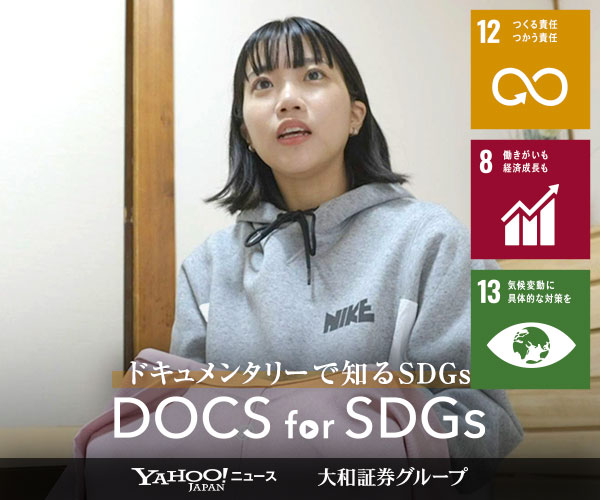 TOKKATSU: Character Building
(Japanese)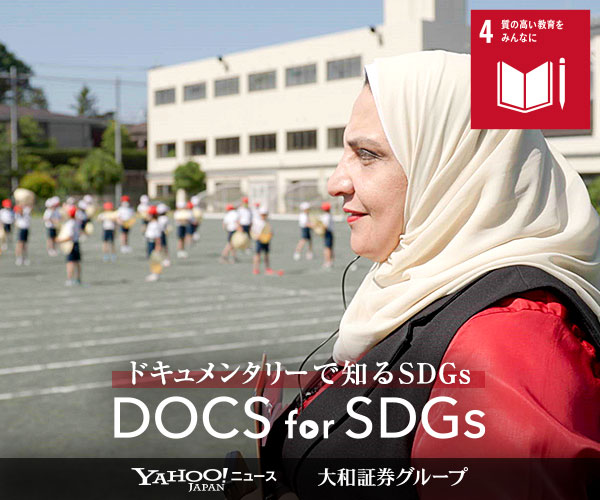 Daiwa Securities Group continues to provide support to promote sports, culture, and the arts.
Charity project held with Kashima Antlers F.C.
Daiwa Securities, in cooperation with official partner Kashima Antlers F.C., carried out a charity project on June 12-16, 2023, using the KASSAI tipping service of Fintertech Co., Ltd. In this project, fans and supporters purchase their favorite gifts and the money is donated to the SmileSmilePROJECT of Japan Heart, an NPO that supports childhood cancer patients.
This time, the third time, approximately 3.42 million yen of support funds were collected from 301 participants.
Many of the charity participants agree with the purpose of the event and have continued to support it since the first time. In addition, the recipients expressed their joy at being able to participate in a place that they had given up on because they were fighting an illness, and expressed their gratitude to the supporters.
At a match sponsored by the Group on June 11, a ceremony was held to hand over the list of donations to Japan Heart.